Business signs
Vinyl Destination specialise in business signs and custom work wear. Based in Barnsley, we offer a range of competitively priced services to meet the needs of businesses in and around Yorkshire. Below is a description of some of the business signage and advertisement services and products we offer. Read more about us in our story page.
Sign Writing and Business signs
What is sign writing? It's a process of working with a business to deliver business signs and other types of signage either for the front or inside of their premises that advertise what they do. Sign writing vehicles such as trucks, vans or cars, known as rolling advertising, is also part of the service we offer to clients. What better way to advertise your business then traveling on the road.
Van signwriting is a great way to standout from the crowd while you are out and about.  We can make custom designs or work with your existing logos and designs.  Car, small vans and big vans, pickup trucks or hgv, we can help you achieve your desired goals.
Whether it be signs or vehicles we only use the best quality long-lasting vinyl that is specifically made for its durability and resistance to the elements.
The product range we use has a 7-year life span and is warranted for a year. We work with each customer individually to meet their needs be it a logo or designing full livery. Business information for their premises or their vehicle is produced with real time scaled images before any work takes place.
Going further, we work with all businesses in great depth until it's exactly what they are looking for with no pressure to commit. We want all our customers to be certain on what they want and that we can provide it. Contact us to discuss your requirements.
Personalised clothing and work wear
Custom clothing
We specialise in personal custom hoodies, t-shirts, jackets, lanyards, etc… you name it we can do it. If it's for a gift or a car club, we are happy to help and meet your needs.
We also work with businesses to supply work wear, which includes, hoodies; t-shirts; polos; Hi-Viz jackets; Hi-Viz vests; anything else they may need.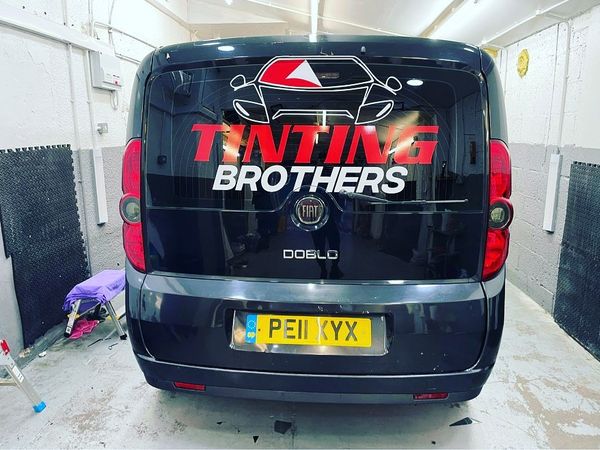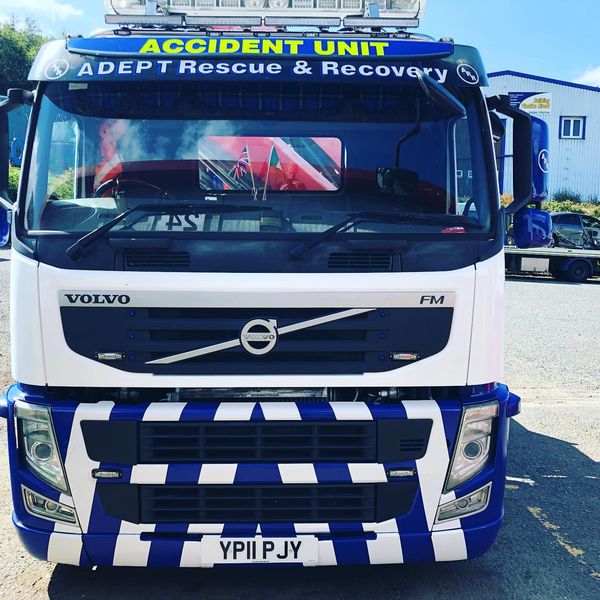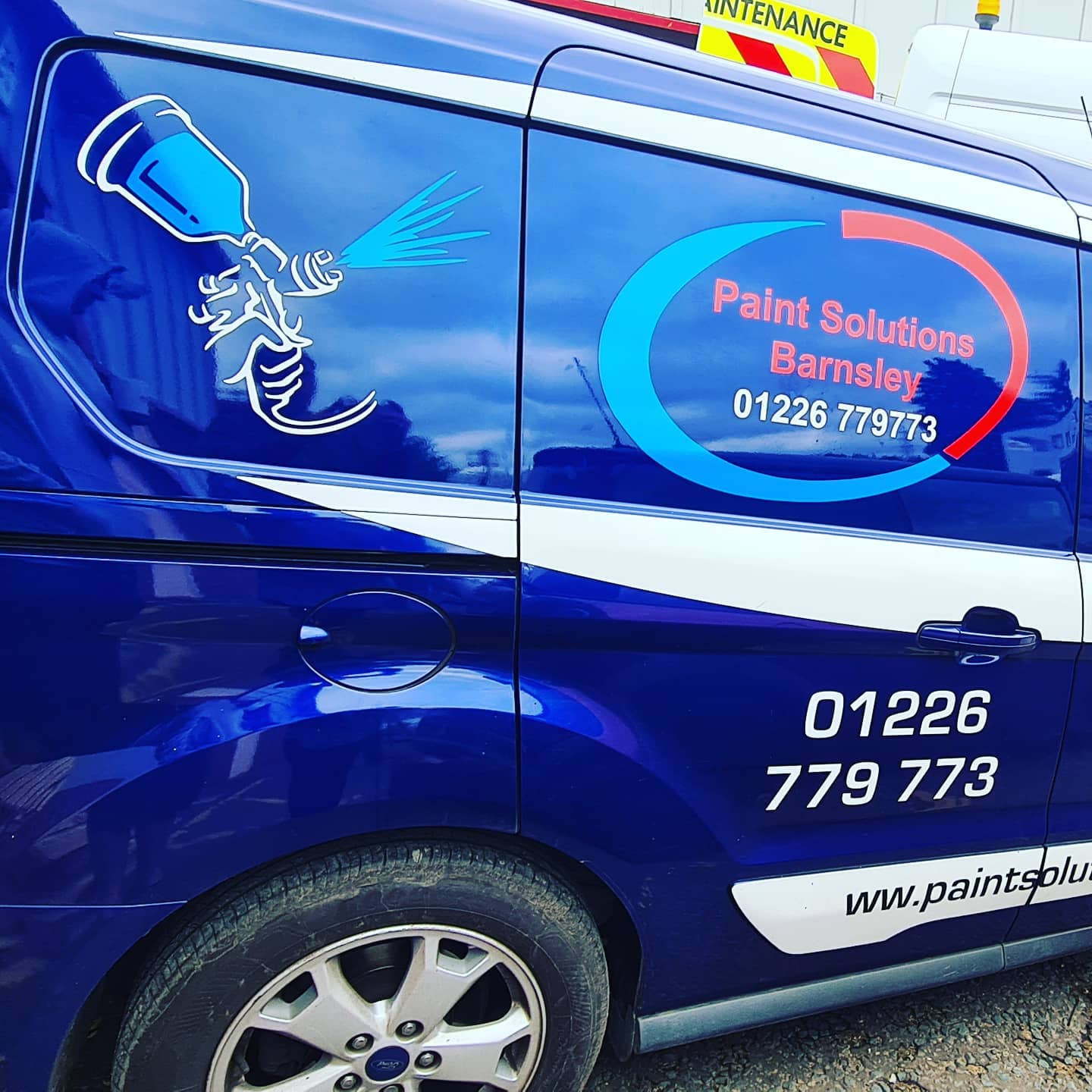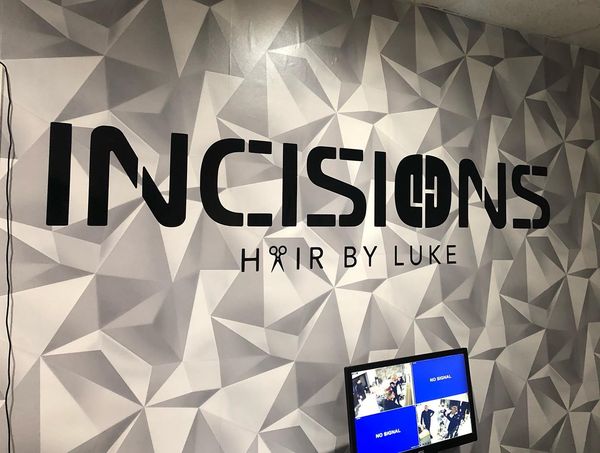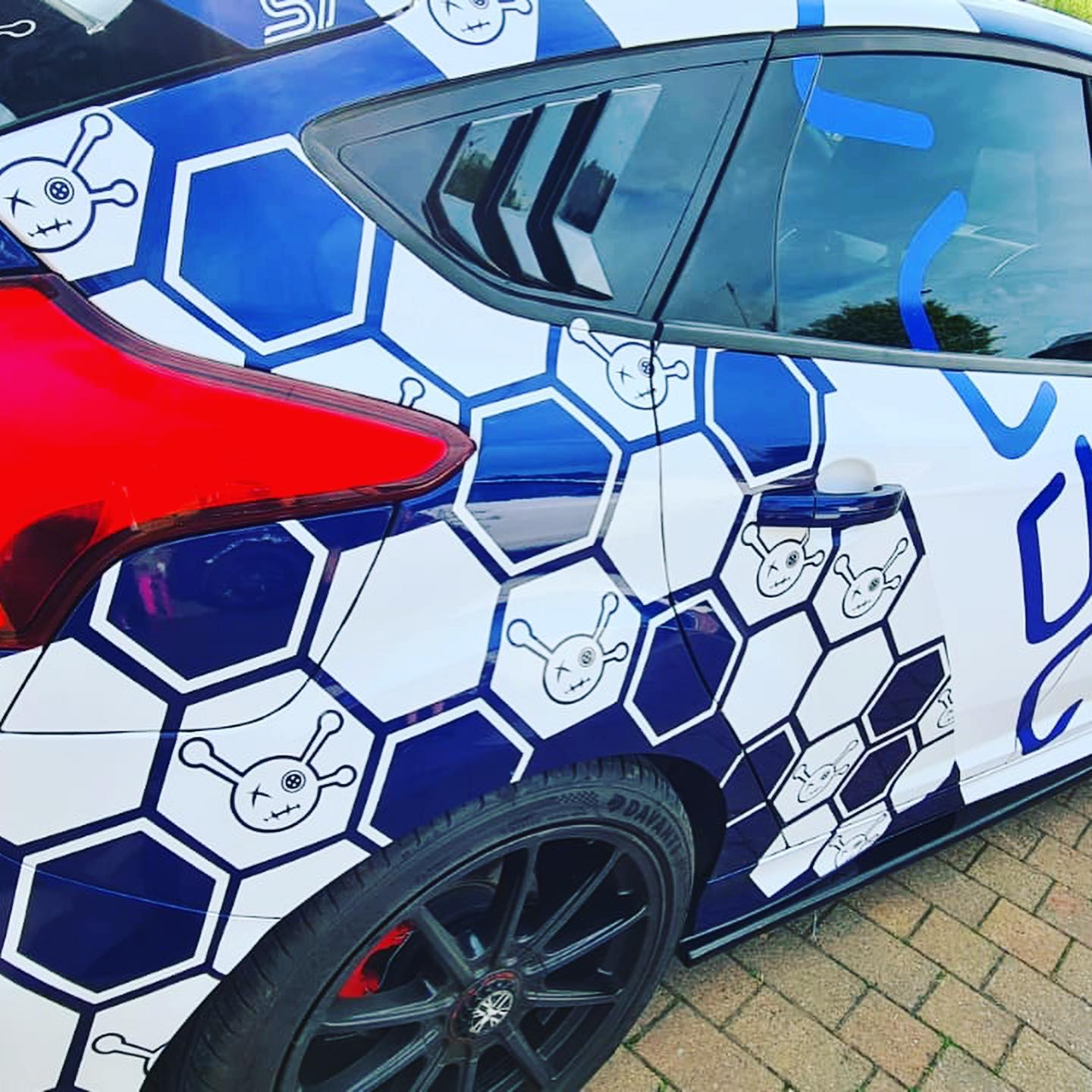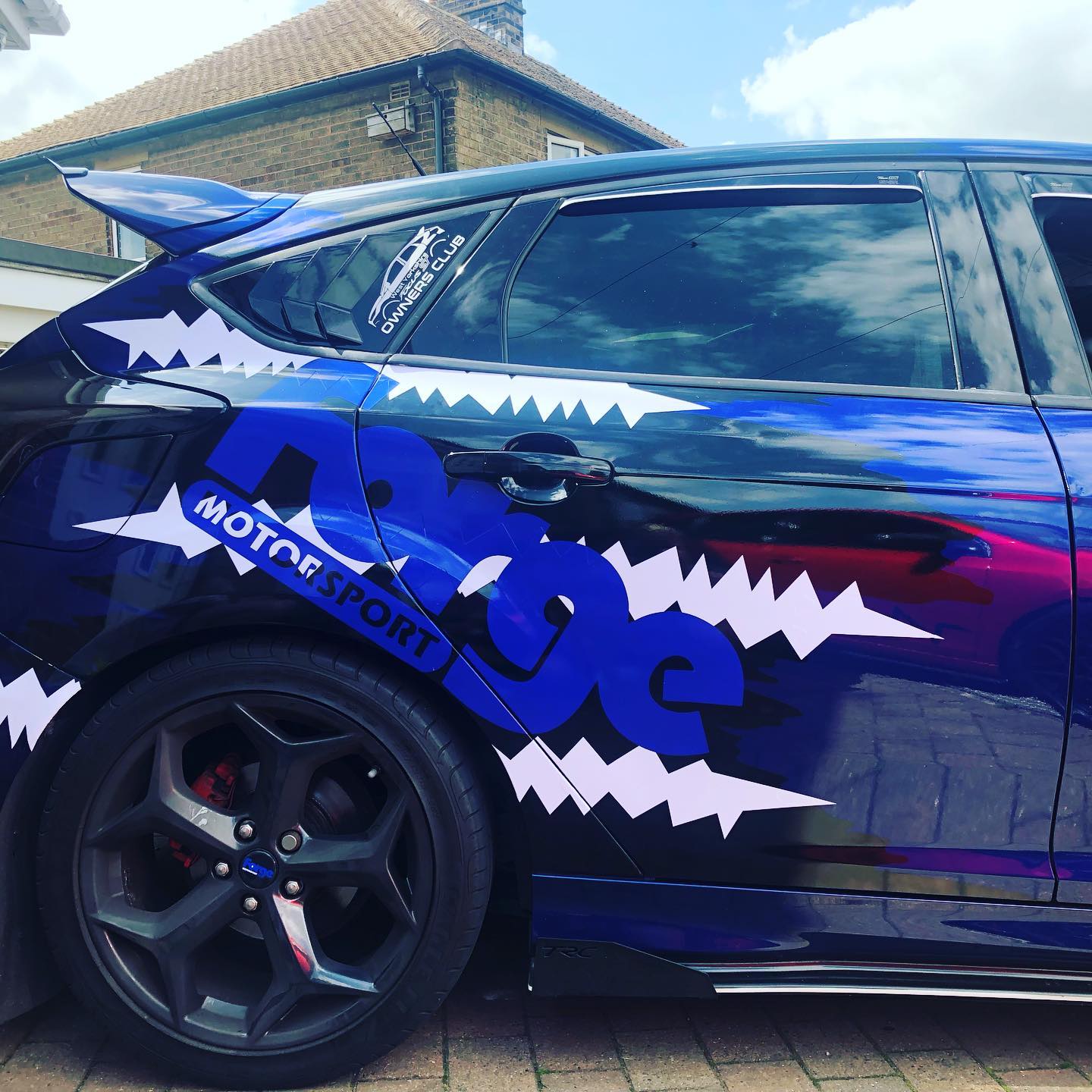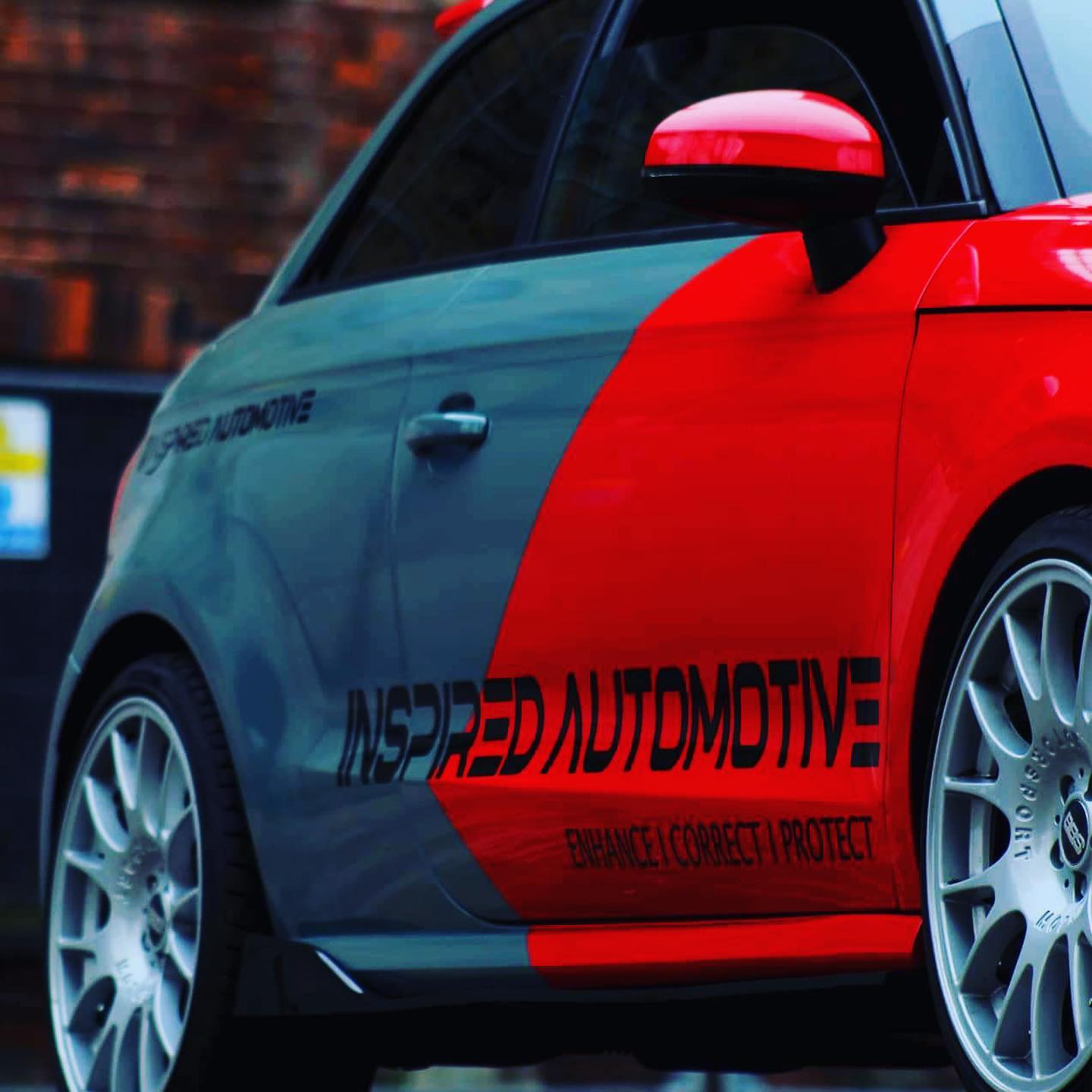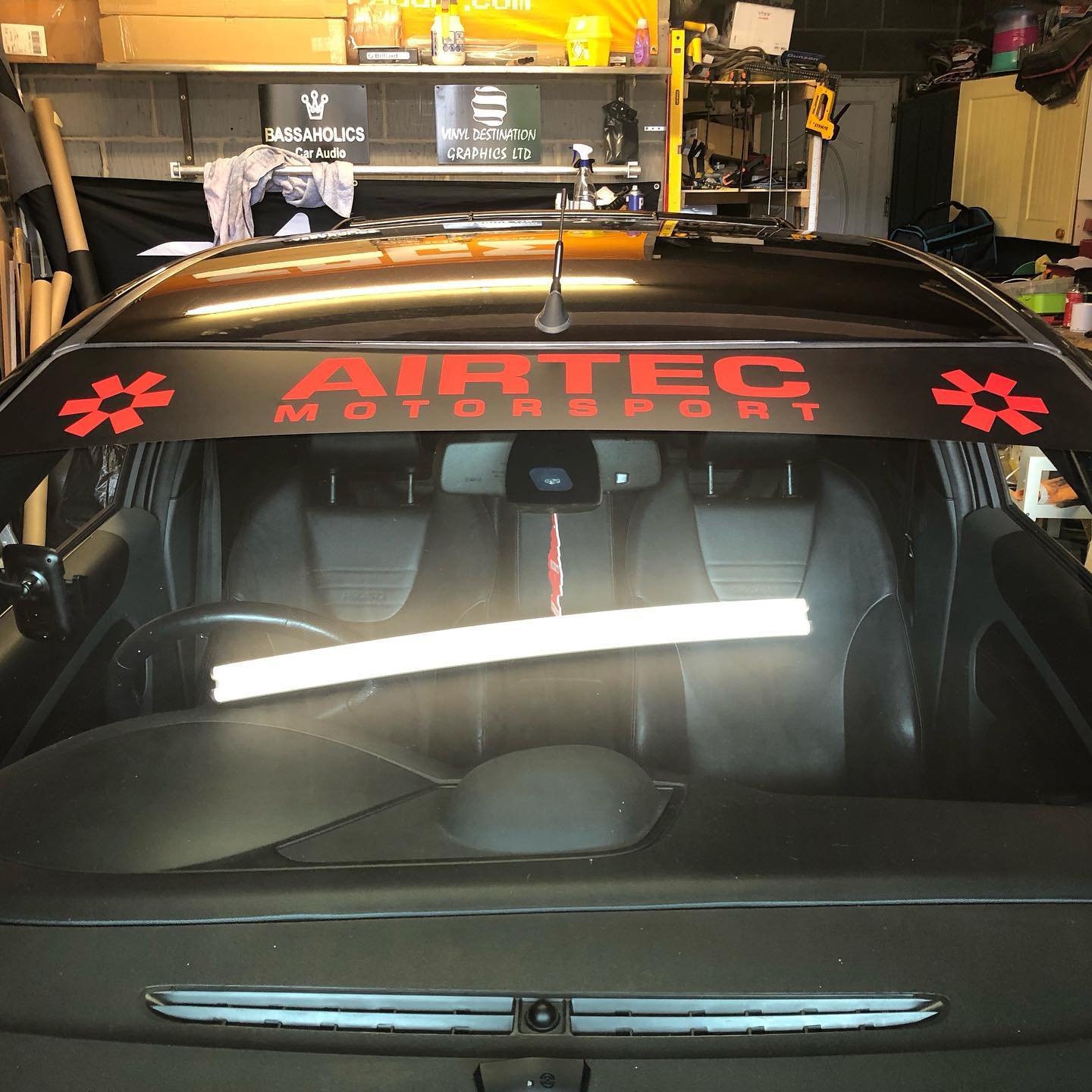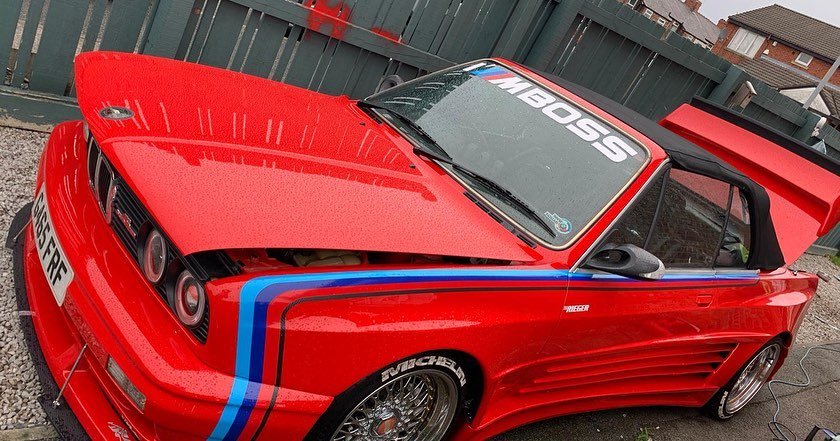 Previous
Next

SHOP